Are you looking for an experienced sparring partner for HR topics in your small to medium-sized company?
Today's working world is undergoing one of the greatest changes since industrialization. In our society, all areas, including technical, strategic and cultural aspects are driven by digitization.
Companies require agility to respond quickly and with flexibility to changing market requirements and customer needs. Instead of a hierarchical, a more cooperative leadership style is needed.
In particular, SMEs, value an experienced sparring partner, as they often have very limited resources in HR departments for transformation issues.
Together we will analyze the current situation, derive the goals to be achieved and define an implementation plan with a focus on the following topics: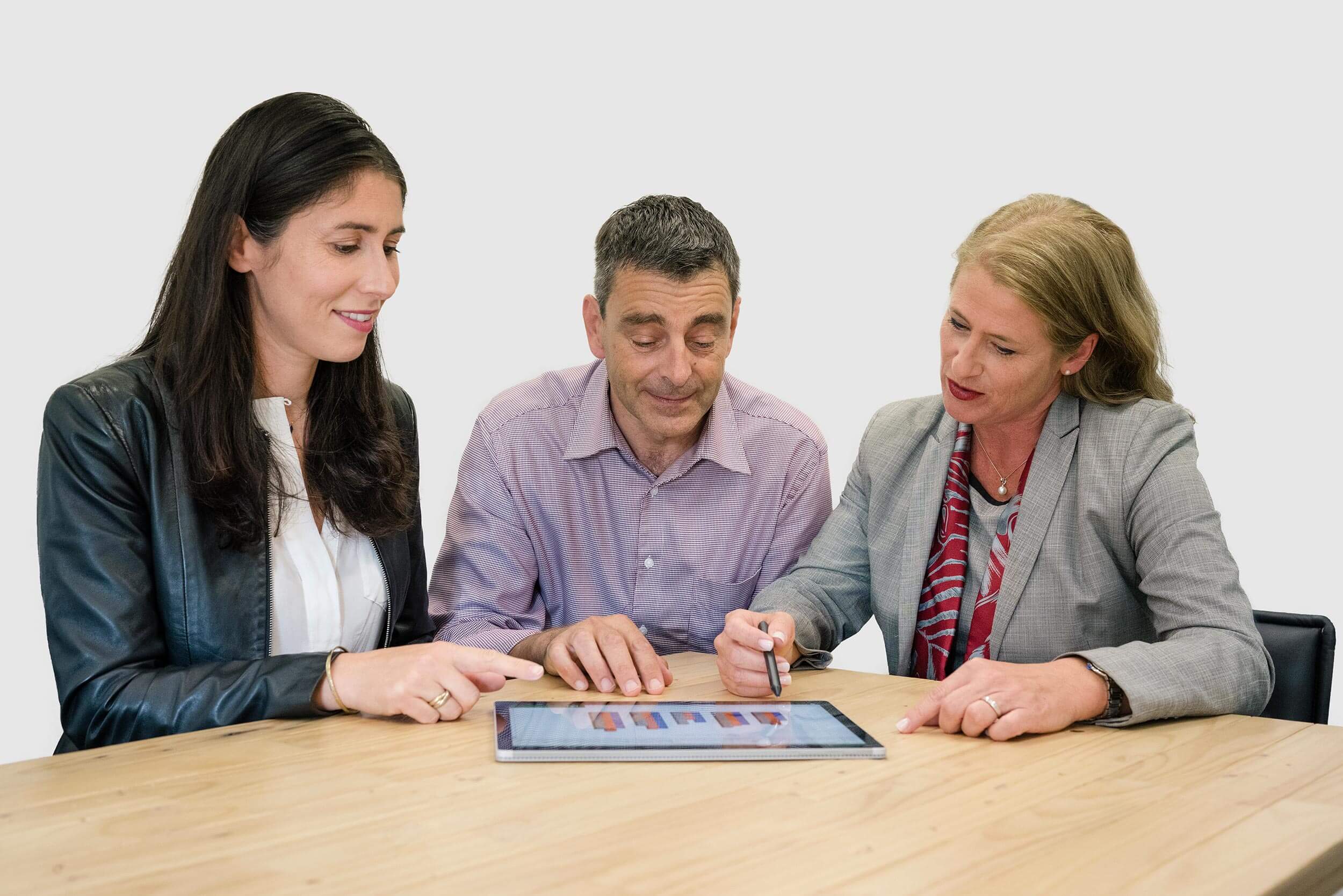 We will drive your company's HR transformation, by aligning HR with the company's overarching goals and generating measurable added value.
I am glad to consult with you about your current situation to define the exact purpose of my services, with a change process, as needed, or only individual topics. Call or email me to set up an appointment to discuss your request and define your exact needs. I look forward to this!