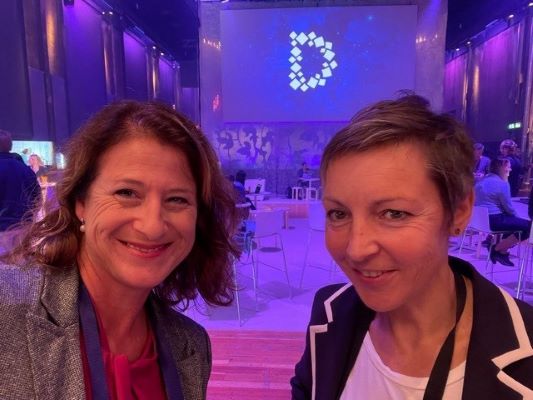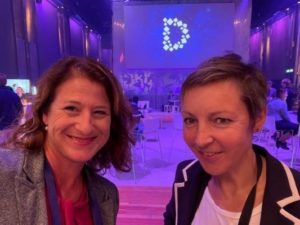 «Make it personal» was the motto of this year's Digital Festival Zurich. I truly enjoyed the panel discussion with Dr. Elena Cortona, Alice Sachova, Doris Albisser, and Christiane Leister who emphasized that for a successful digital transformation a strong commitment of the Board of Directors, the Executive Board, and, finally, of everybody in the organization is essential.
The panel also highlighted that a successful digital transformation requires a cultural transformation within the organization and taking the employees on board on time. This means reskilling employees, focusing on their strengths, with the help of personality analysis.
This also might require creating new jobs focusing on where the organization wants to be in, for example, five years. Where reskilling in the role is not possible, employees should be supported in a new placement process.
Furthermore, it was argued that the innovation power and flexibility of employees were often under-estimated. Sometimes employees are more ahead than the organizations themselves. Thus, it is advisable to reskill employees and to give them the chance to digitize their jobs themselves. This needs at least every few years a "push" to get out of the comfort zone continuously and not to become too inert. Furthermore, external support can be beneficial in such a transformation process.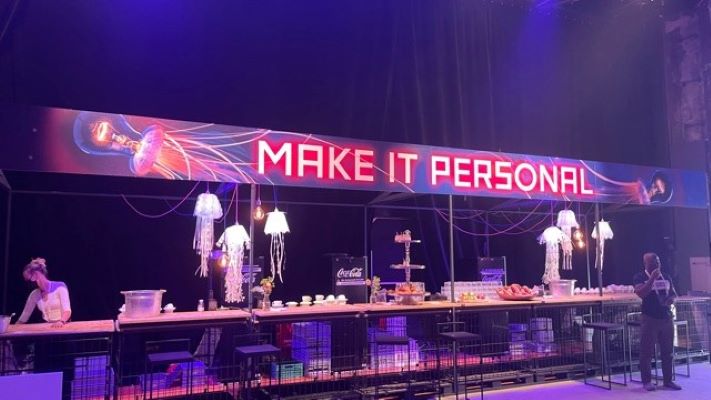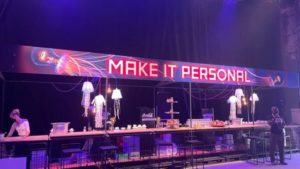 In my coaching, I successfully combine a strengths-based approach based on Positive Psychology in combination with a solution-focused one. I have had a very good experience with this in practice. The evaluation of the client's character strengths and personality traits and the subsequent discussion is an important basis for further steps. This often also increases self-confidence, which in turn leads to higher well-being and an increase in performance with a positive impact on the profitability of the company (HBR, Emma Seppàlà & al., 2015).
Take-Home Message
Commitment at all levels and a joint forward movement of technologies and people in a company promises the biggest success in a digital transformation.