"Strategical networking builds valuable relationships, and not only flashing opportunities."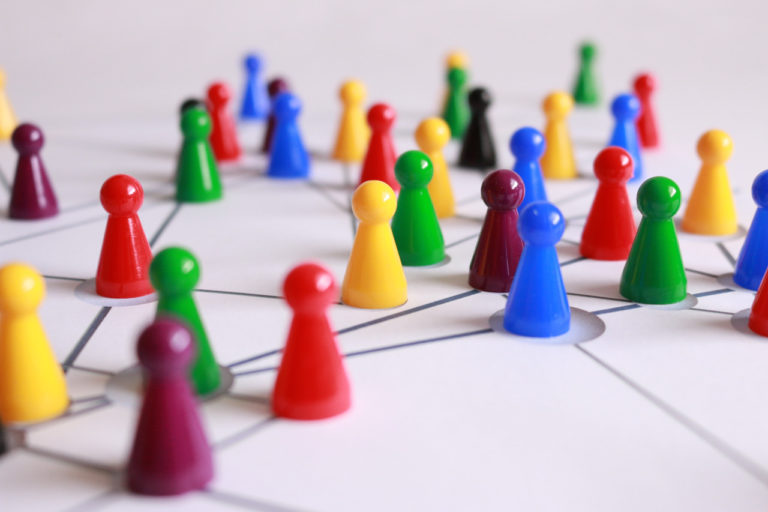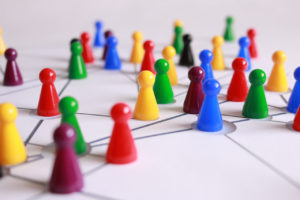 When done well, strategical networking with one relevant person automatically leads to building another relevant relationship because a valuable connection is established, e.g., due to mutual interests, similar goals, values, or professional passion. In this context, it is crucial to firstly reflect on your business goals and how you can achieve them by creating a mutually supportive network. Especially for business leaders, networking is an essential ingredient for their long-term career success.
Three Reasons on Why Networking Fosters Your Career as a Business Leader
Access to the hidden job market: Many open positions fill themselves via networking, and once you have a mutually supportive professional network, you can have access to job opportunities and job seekers.
Important information source to company culture: It is hard to understand a company culture during the recruitment process and job interviews. By talking to people who have been working at the company for longer, you can efficiently understand the company culture.
Client acquisition: If you are genuinely interested in other people's business needs, you can understand how you can provide valuable and tailored services to support them achieve their business goals.
 Three Ideas on How to Concretely Succeed with Strategical Networking
Be authentic: Authentically communicate with other people, e.g., by sharing your professional path, vision, and interests. Moreover, listen to others with genuine interest, e.g., ask about their interests, values, or goals, and attentively pay attention to their answer.
Connect with people who share the same passion, values, or goals: Once you are aware of what intrinsically drives you, make sure that you connect with enthusiastic people who share the same passion, values, or goals that you have. They will support you in achieving your goals, and you can help them reach theirs too.
Be a Giver: According to the organizational psychologist Adam Grant (2013), there are two types of networkers, namely the Givers and Takers. The Givers altruistically support others, e.g., share their network and intrinsically want to help others success, while Takers help when they are also helped (Grant, 2013). Interestingly, empirical research has shown that Givers tend to succeed more in the long-term when compared to Takers (Grant, 2013).
 Take-Home Message
Strategical and successful networking means building valuable relationships, and not solely flashing opportunities. To build relevant relationships, you must be aware of your professional goals and how you can achieve them by creating a mutually supportive network. There are different strategies on how to do so, such as being a Giver (Grant, 2013), authentic, and connected with people that share your passion, values, or goals.